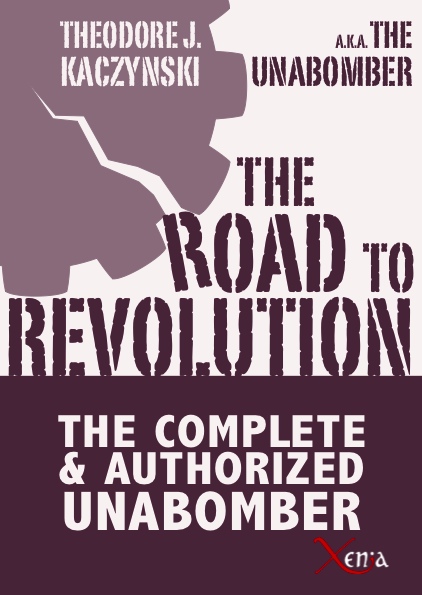 "Probably most of what you learned about me was wrong."— T. J. Kaczynski

par Theodore J. Kaczynski
Theodore J. Kaczynski, aka The Unabomber, isn't just America's most infamous prisoner: he is a true myth in his own right. Throughout the years he has become synonymous for loner genius turned serial killer, or mad scientist turned murder maniac. But there is much more to the Unabomber than the letter bombs and the 17-year FBI manhunt, ended in 1996 with his life imprisonment. This book contains the first and definitive authorized edition of Kaczynski's writings.
Long before his criminal endeavours, as early as the late 60s, Kaczynski started to develop a visionary set of theories that could be loosely branded as 'radical ecology'. The most famous of his writings, Industrial Society and Its Future, is published here in its only authorized version, along with many other texts, essays and letters. From his prison cell, Kaczynski leaves the bombs behind and sets on to demonstrate, with painstaking accuracy, that technology is leading humanity to its demise. The environmental catastrophe, in his views, is but a logical consequence of man's scientific selfenslavement. Calling for a total and final end to all technological research and industries, Kaczynski takes the reader through a radically new way of thinking the now trendy battle for the environment.
The Road to Revolution is published by Xenia in Europe and copublished by xenia and Mosaic Press in U. S., Canada and G. B.
Essais | Ecologie | ISBN 978-2-88892-065-6 | 16×22,6 cm., 400 p., 24 €